Aspire Residences, Chicago, IL- while at Solomon Cordwell Buenz as Architect
Multifamily Residential

completed with various companies
cities across the United States and Canada
all phases of development
300,000 - 900,000 sq.ft.
link to portfolio of work
I have designed and developed multifamily and mixed-use projects for various organizations across the United States and Canada. Shown here are illustrations and photographs of buildings that are complete, under construction, or in development while at Ryan Companies US Inc., Solomon Cordwell Buenz, and as consulting architect.
Fourth and Park Apartments, Minneapolis, MN- while at Ryan Companies US, Inc. as Project Architect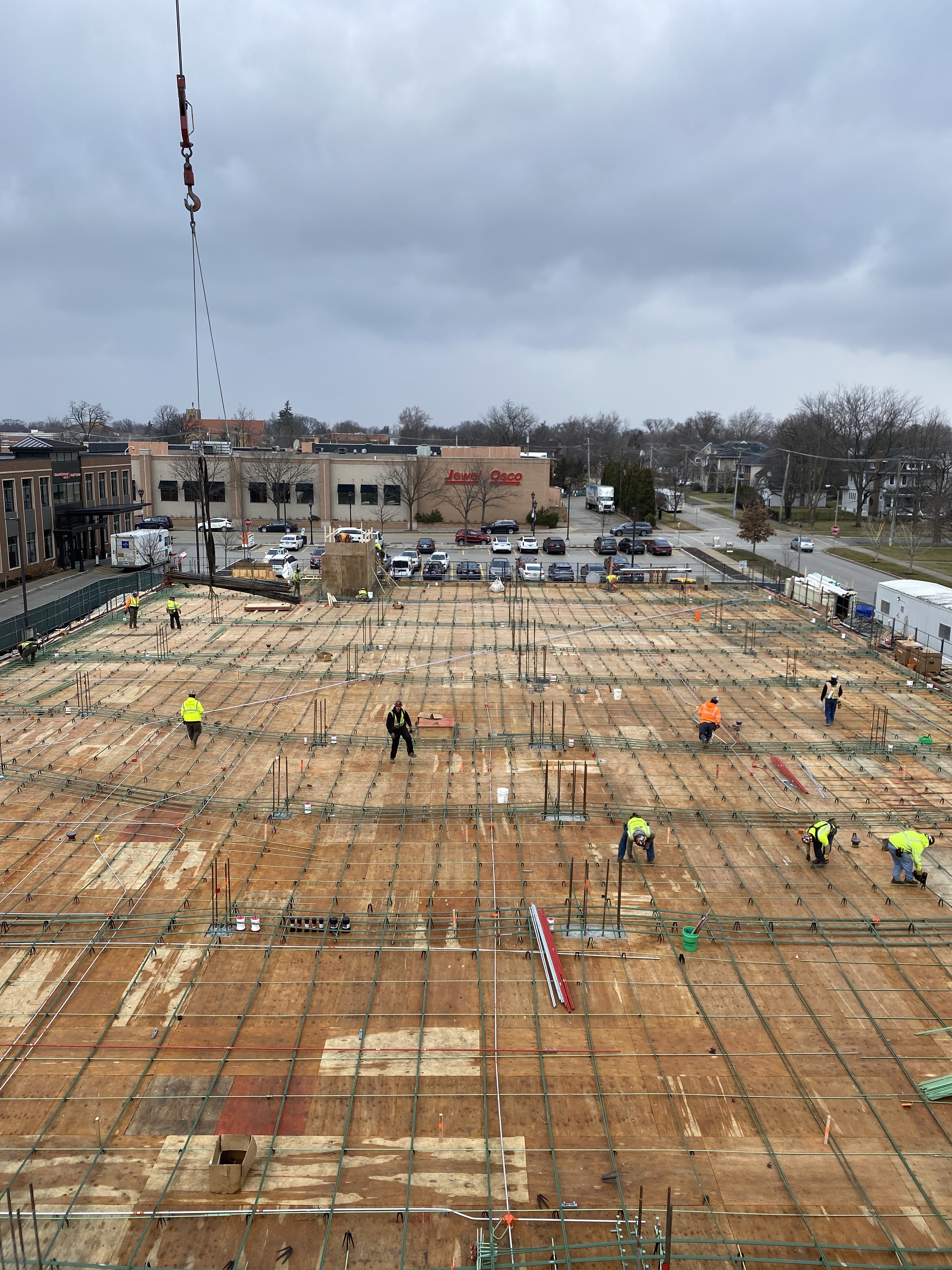 Vyne on Haven Apartments, Elmhurst, IL- while at Ryan Companies US, Inc. as Project Architect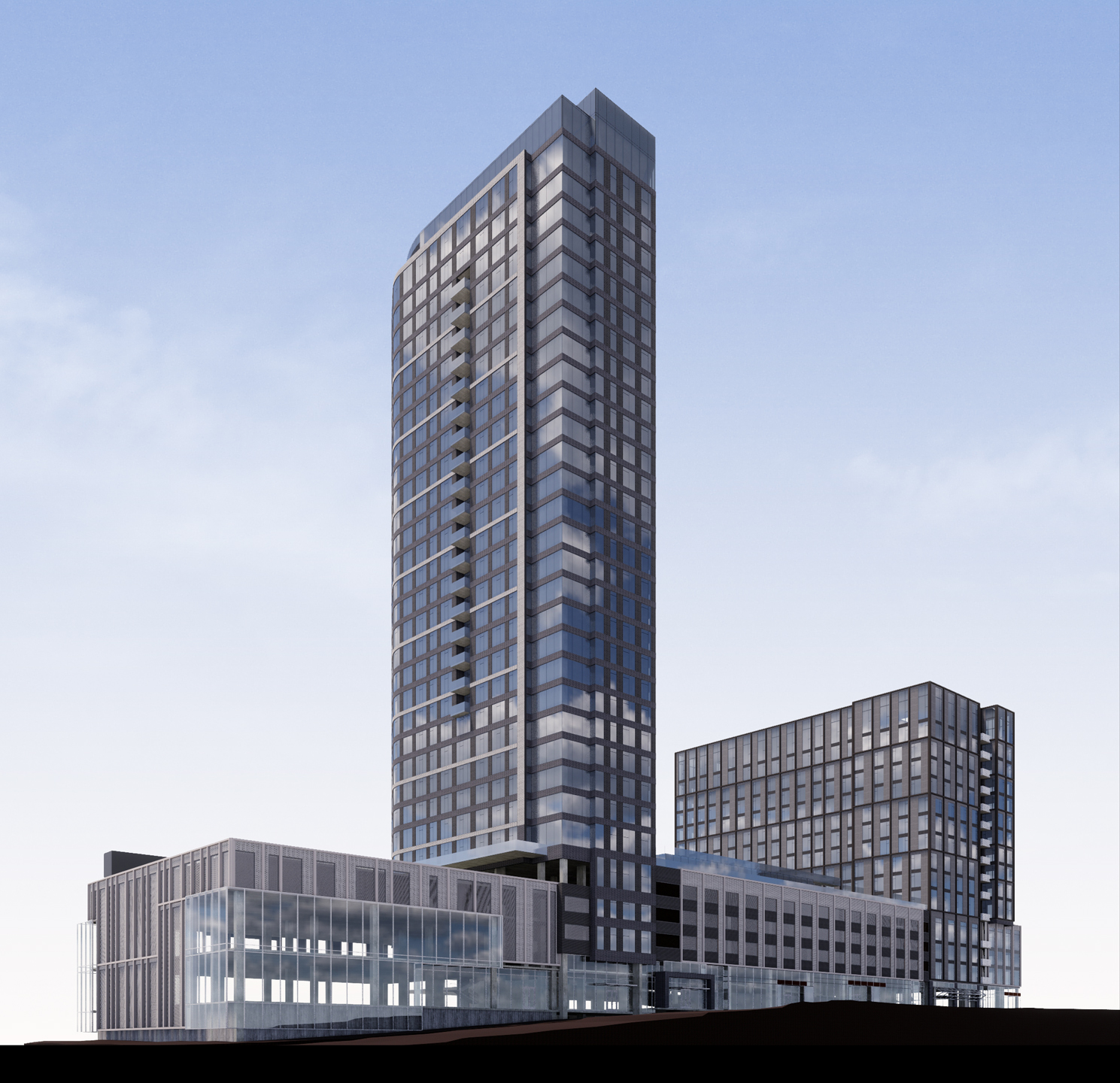 Reston Gateway Apartments, Reston, VA- while at Solomon Cordwell Buenz as Architect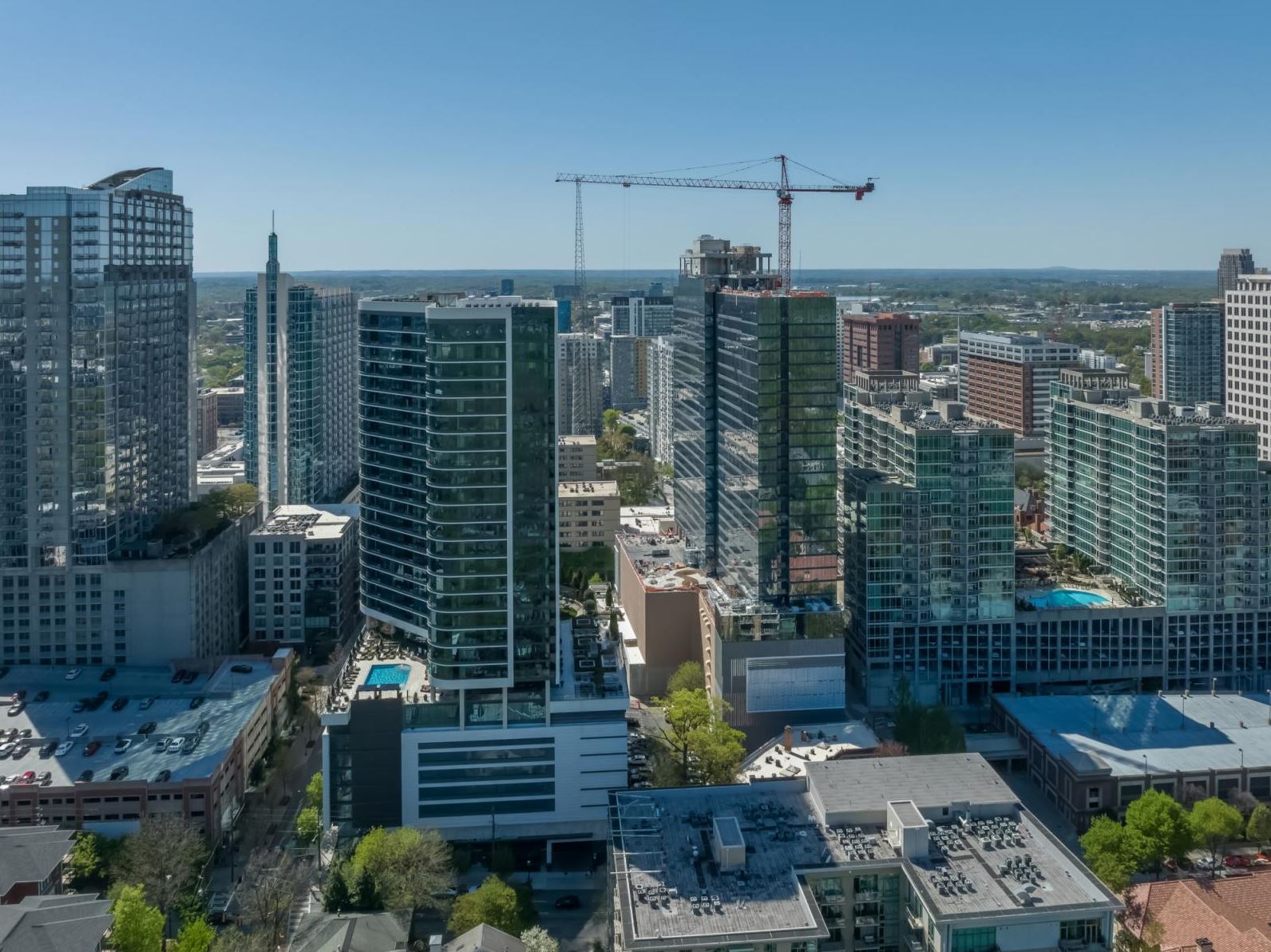 903 Peachtree Apartments, Atlanta, GA- while at Solomon Cordwell Buenz as Architect
© 2023 gandhi habash / architecture