Multifamily Residential


completed with various companies and as consulting architect
cities across the United States and Canada
all phases of development
300,000 - 900,000 sq.ft.

I have designed and developed multifamily and mixed-use projects for various organizations across the United States and Canada. Shown here are illustrations and photographs of projects that are complete, under construction, or in development while at Ryan Companies US Inc., Solomon Cordwell Buenz, and as consulting architect.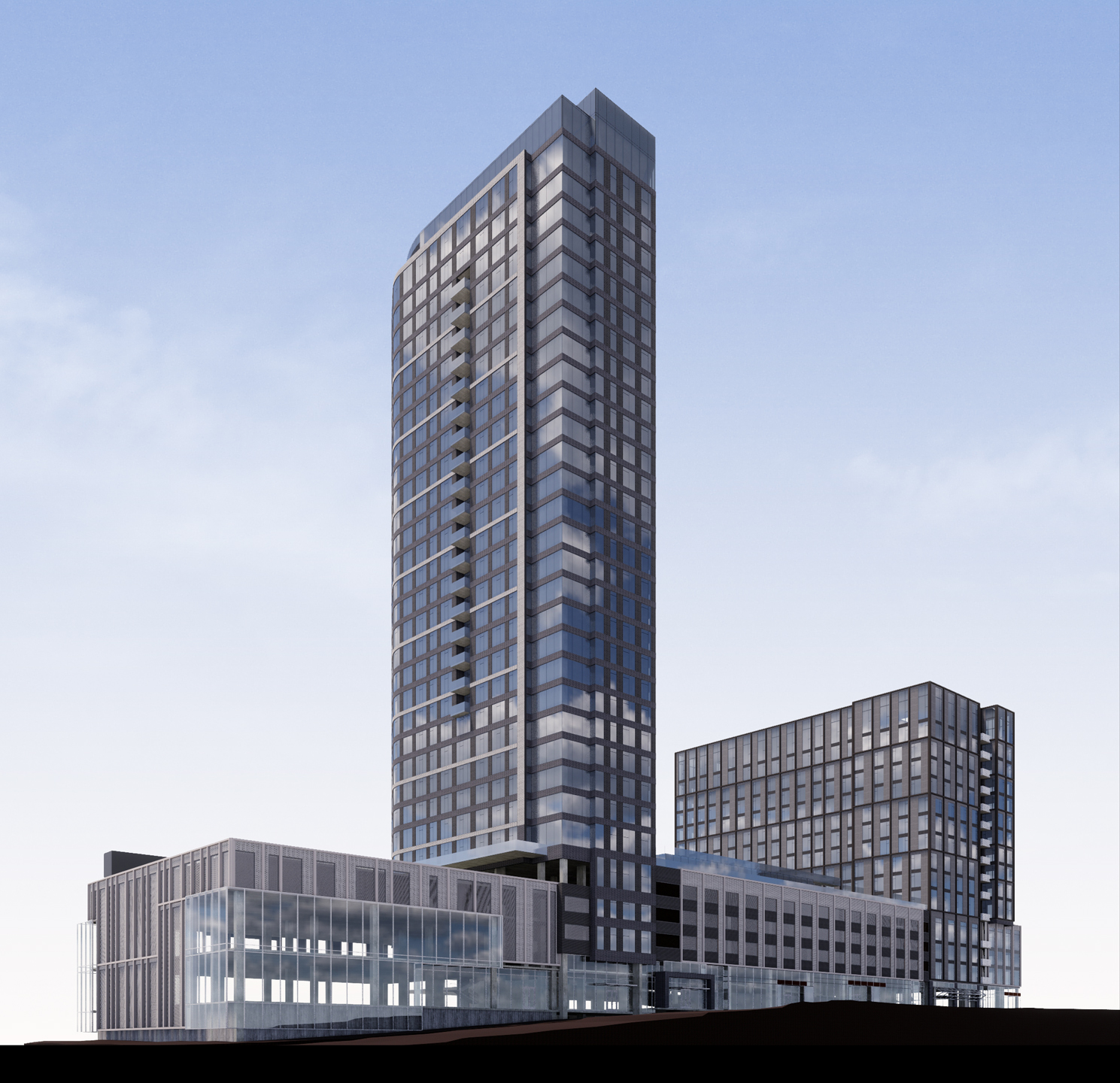 © 2022 Gandhi Habash & © 13436225 Canada Inc.